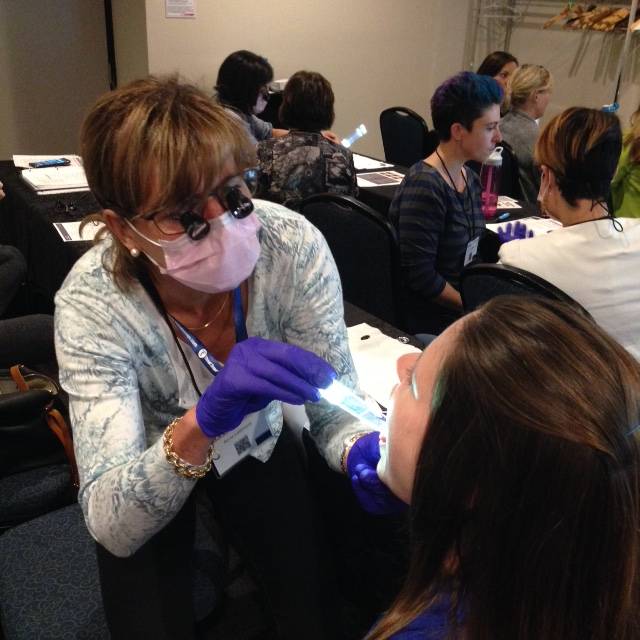 Oral Cancer Screening for Today's Population: The URGENT Need for Change!
January 20
|
$149.00
PEAK Continuing Education will be hosting a lecture presented by Jo-Anne Jones, an internationally acclaimed speaker on the subject of oral cancer. The Human Papillomavirus (HPV) is so common that almost every sexually active adult will have an infection at some point in their lifetime. HPV-positive oral and oropharyngeal cancers are quickly becoming the most prominent HPV related cancer surpassing cervical cancer. What is the connectivity between HPV and its transformation to malignancy in the oral cavity and the oropharynx? How has this affected the way we screen today's dental patient for oral cancer?
Join Jo-Anne Jones for a day of learning that will change the way you screen for oral cancer forever. There is no greater reward than discovering oral cancer in its earliest stages and possibly saving a life!