The foundation works closely with many collaborators who are experts in their fields, and who we have asked to attend our events as guest speakers/lecturers. We would like to see their expertise and extraordinary knowledge and skills expanded to other organizations who may wish to have an oral cancer oriented speaker for an event. Our interest is in seeing the most contemporaneous and accurate information about oral cancers and allied subjects spread to as many others as possible. Their expertise varies from science-based subjects like oral medicine, pathology, virology, Registered Dental Hygienist's relationship to screening, public health, HPV and oropharyngeal cancers, and oncology to passionate survivors, and patient advocates. On most occasions, arrangements for travel, honorariums in some cases, etc. will be coordinated between the speaker and the entity requesting them directly. There are some situations where OCF will interface for the speaker to make necessary connections and arrangements, and in some special situations, may contribute to the costs of providing them at a particular symposium. Please contact the OCF main office for further information.
Eva Grayzel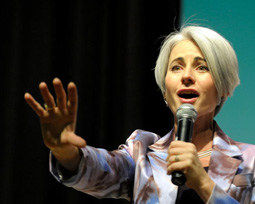 Coming soon.
Ross Kerr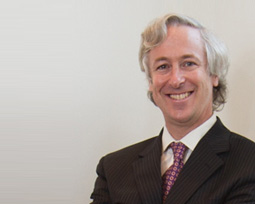 Coming soon.
Brian Hill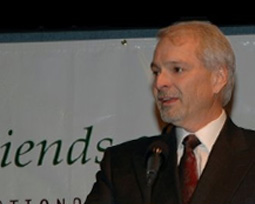 Coming soon.
Jo-Anne Jones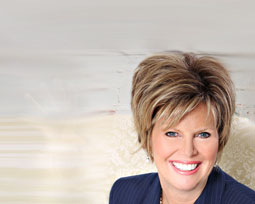 Jo-Anne Jones is a well-recognized international speaker bringing life, energy and inspiration to her presentations. She is also a consultant, author and successful entrepreneur. Jo-Anne is president of a practice management and clinical training company focused on delivering results-oriented solutions for today's dental practice.
Jo-Anne has been selected as one of the DPR's Top 25 Women in Dentistry and joins the 2015 Dentistry Today CE Leaders for the 5th consecutive year. The editors of PennWell publications selected Jo-Anne's article entitled "Sex and Oral Health: What's the Connection?" as "The Most Important Dental Story Published" last year focused on the rising incidence of HPV-positive oropharyngeal cancer.
There is an urgent need for changing the way in which we screen for oral cancer to meet the needs of today's population. Both the medical and dental communities have been alerted to a more recently identified etiology being viral in nature and sexually transmitted. Jo-Anne intertwines how oral cancer has personally impacted her family's life with immense courage and compassion.
Join Jo-Anne for a very real, moving and unforgettable educational experience. Emerge equipped with the knowledge of subtle life-saving symptoms that every dental professional needs to know. Her frank and open style of lecturing complemented by the provision of clinical resources has earned many loyal followers.