Our fight against oral cancer can only be won with strong partnerships and collaboration. With allies, we can continue to drive change in the world of this disease.
The RDH community is vital to shaping how and when oral cancer is discovered. They are a powerful force in education- not only within the dental community, but the public they interact with on a daily basis. They recognize the growing problem of oral cancer and actively work in not only early discovery, but the dissemination of vetted information that raises awareness to those who may not know of this disease.
They promote these ideals in their professional lives while actively working with us in order to propel change. Many of our volunteer walk coordinators are RDHs, making them the driving force behind funds that go directly to research, educational campaigns, and advocacy. They partner with OCF year-round to conduct free oral screening events in their office, allowing those who don't have the opportunity to regularly see a dental professional to be screened.
The RDH community are our champions for change, and that's why we are excited to introduce our RDH Advisory Board. By partnering with those who are successful and influential within the RDH community, we can work together to change the world of oral cancer.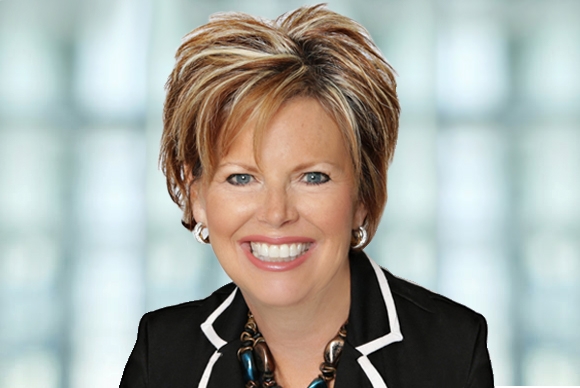 Jo-Anne Jones is the president of an educational and clinical training company offering hands-on workshops and educational training for dental hygienists. Jo-Anne has been selected as one of the DPR's Top 25 Women in U.S. Dentistry and invited to join the 2019 Dentistry Today CE Leaders for the 9th consecutive year. The 'Elizabeth Craig Award of Distinction' was presented to Jo-Anne in recognition of her exceptional and ongoing commitment to promoting the dental hygiene profession.
Jo-Anne is a sought after writer for leading dental journals and publications across North America. The editors of PennWell publications selected Jo-Anne's article entitled "Sex and Oral Health: What's the Connection?" as one of the "The Most Important Dental Stories Published" focused on the rising incidence of HPV-positive oropharyngeal cancer.
In the midst of preparing to present her extensive research on HPV-related oropharyngeal cancer to her national association, Jo-Anne's family were dealt a crushing blow of having a family member diagnosed with late stage HPV-positive tonsillar cancer. The subsequent loss of this family member further ignited her passion to proudly partner with the Oral Cancer Foundation in conveying the urgent need for changing the way in which we screen for oral cancer both professionally and through self-examination to meet the needs of today's population.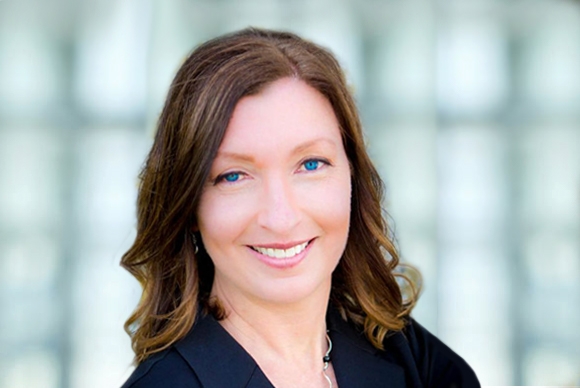 Jill Meyer-Lippert, RDH began her dental career in 1992 as a Dental Assistant and Receptionist. She became licensed as a Registered Dental Hygienist in 1994.
A breast cancer diagnosis given to Jill's mother ignited a passion for the oral concerns of oncology patients. Additional experiences with friends, family members and patients continued her drive to learn about the field now known as Dental Oncology. Jill earned a certificate in Oncology Management from the University of Southern Indiana.
Jill is a 2014 recipient of the Sunstar Americas/RDH Award of Distinction, a Regional Coordinator for the Oral Cancer Foundation and a contributor to various dental and oncology resources. She is a member of the American Academy of Dental Hygiene, the American Dental Hygienists' Association, the Wisconsin Dental Hygienists' Association and an inaugural member of the American Academy of Dental Oncology.
Jill and her husband are the owners of Side Effect Support LLC, which is dedicated to helping survivors of all types of cancer to manage oral side effects of their diagnosis and treatments. She continues to practice in a general dentistry office in Manitowoc, Wisconsin.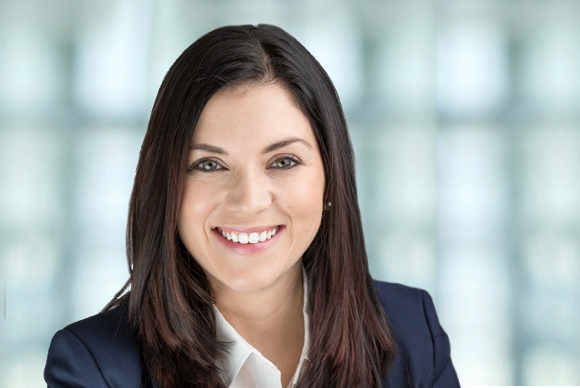 Amber Auger, RDH, MPH is a practicing dental hygienist and clinical innovations implementation specialist with over 14 years of experience in the dental industry. Coined as the Millennial Mentor™, Amber empowers business owners to understand how to effectively interact, lead, and motivate millennial team members and patients. Amber is a monthly contributor to RDH Magazine, featured author for DentistryIQ, and host of #AskAmberRDH which has incurred a strong following.
During her education in dental hygiene, an opportunity to go to Romania on a two week mission trip ignited her passion for service and the value of public health programs. This led Amber to pursue her Master's in Public Health. As a writer, company owner, professional speaker, consultant, and clinically practicing dental hygienist, Amber enjoys every facet of the career path she has chosen. Amber also provides preventive services abroad on an annual basis leading dental professionals to join this initiative.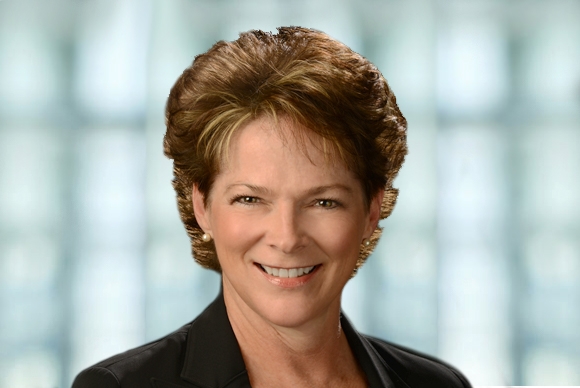 Karen Davis received her Bachelor of Science in Dental Hygiene from Midwestern State University. Karen is founder of her own continuing education company, Cutting Edge Concepts, and currently practices dental hygiene in Dallas, Texas. Her background as a clinician, consultant, and speaker enable her to identify with challenges facing dentistry and offer innovative solutions vital to success in today's marketplace. Dentistry Today has recognized Karen as a Leader in Continuing Education since 2006.
She is an accomplished author, sought after speaker, maintains memberships in numerous professional associations, is a key opinion leader to dental corporations, and serves on several advisory boards. Karen facilitates interactive workshops leading dental professionals to perform effective and comprehensive head and neck examinations including oral cancer screening to ensure the provision of the best possible opportunity for earlier discovery of oral cancer.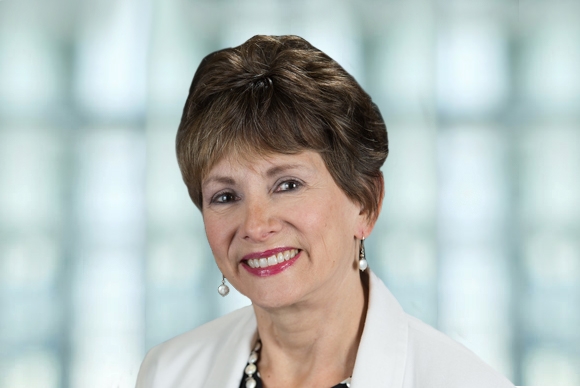 Maria Perno Goldie graduated from the University of Pennsylvania, School of Dental Hygiene and a MS in Health Service from San Francisco State University. Maria served as the 1997-98 President of the American Dental Hygienists' Association (ADHA), served on an advisory panel to develop "The Future of Dental Hygiene Report", and was the President of the International Federation of Dental Hygienists (IFDH) 2010-2013. She is also a 2003 winner of the Pfizer/ADHA Award for Excellence in Dental Hygiene. She was awarded the first ever "2016 Distinction in Service Award" from the International Federation of Dental Hygienists in June, and 2016 Presidential Citation in 2018 from ADHA.
As a dental hygienist for many years, Maria's career has focused on prevention. This focus has translated into advocacy, public speaking, leadership and volunteerism to spread the word regarding earlier detection of many diseases such as oral cancer. Maria is a noted researcher, author, speaker and the owner of Seminars for Women's Health and Sex Based Medicine, whose goal is to educate professionals about the differences in health and disease between men and women, and the link between oral and general health. To date, Maria continues to offer courses and webinars on oral cancer prevention and early detection. Maria was a member of the Smoking Cessation Leadership Center for 12 years working together with over 80 American health professional organizations and health care institutions to increase the cessation rate for smokers.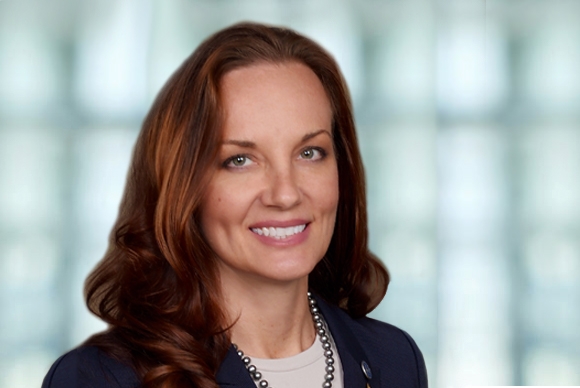 Amber Riley, RDH has an undergraduate degree in Dental Hygiene and Psychology with a Masters in Health Communication. Amber is an international educator, sought after writer for leading dental journals and is a subject matter expert in Forensic Consulting for dentistry and dental hygiene. Amber is a Fellow of the American Academy of Forensic Sciences and a member of the American Society of Forensic Odontology. She continues to remain actively working in clinical practice in San Diego, California.
As an international speaker, Amber has the ability to impact her peers across the globe. The focus of Amber's lectures is to empower dental professionals to understand the strong connectivity with oral health and systemic health. Her message further incites today's dental professional to recognize their role of advocacy for patients and the positioning of our influence as an integral healthcare professional.
Amber is dedicated to performing oral cancer screenings as a part of every single patient encounter. This level of commitment has provided Amber with many opportunities to intervene with appropriate referral management pathways related to early discovery. Having a number of patients in her practice who are survivors of oral and throat cancers struggling with the day to day impact of both the disease and the treatment has inspired Amber to never ease up on screening patients, educating them on their own risks and actively referring.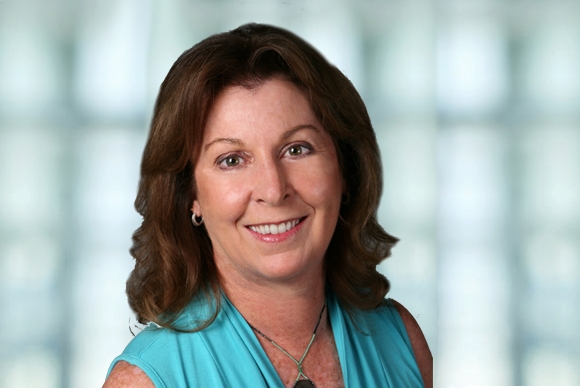 Tricia Osuna, RDH is a University of Southern California graduate, Past President and Fellow of the American Academy of Dental Hygiene and Past President of the California Dental Hygienists' Association. Tricia has been in clinical practice for 40 years practicing in both general and oral maxillofacial practices.
Tricia has been extremely involved in leadership in her profession for her entire career as an enthusiastic lifelong CDHA and ADHA member and a dedicated advocate for advancing the profession. She was appointed to the Dental Board of California in 2002 for a four-year term. Tricia is the 2015 recipient of the American Dental Hygienists' Association Alfred C. Fones Award for her dedication to leadership. Also recognized for her many efforts and contributions to the Dental Hygiene profession, Tricia has received several awards including the CDHA's President's Recognition Award, the ADHA Bausch and Lomb Distinctions in Dental Hygiene Award and the ADHA Distinguished Service Award.
An author, clinician, educator, consultant, international presenter, mentor and business owner coupled with her passion for the profession radiates in her presentations! Her passion lies in creating awareness to patients as well as clinicians of the importance of oral cancer screening and initiating conversations about these life savings opportunities.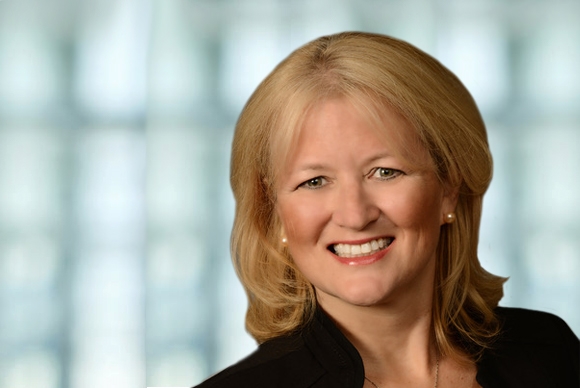 Alison Stahl, RDH, BS entered the field of dental hygiene in 2003 as a graduate from Harper College and earned a Bachelors' degree in Health and Human Sciences from Northern Illinois University in 2011. During the past fifteen years, she has continued to practice clinical dental hygiene and has also held positions as a clinical dental hygiene instructor and certified speaker. Alison has authored several articles related to oral cancer screenings and the dental professional's role in early detection. She is an active member of the American Dental Hygiene Association and has held leadership roles within her state components. Alison was instrumental in leading an annual 5K walk/run for awareness in Illinois along with dozens of public screening events throughout the community. In 2013, she received the Young Dental Caring Clinician Award and in 2014, the Sunstar Award of Distinction for her efforts related to these initiatives.
Alison has been most impacted by the survivors of oral and oropharyngeal cancer that she has met through her involvement with public awareness events and support forums. Ironically, she had a family member diagnosed and treated for late stage oropharyngeal cancer in 2013 and is grateful that she could direct him to OCF for additional guidance and support. Alison learned a lot through his personal journey in battling this disease from surgery through the long recovery phase. She feels that many dental professionals do not have a clear understanding of what oral cancer patients must endure, especially if the diagnosis occurs at a later stage. In her course "The Faces of Oral Cancer", Alison shares many personal stories of oral cancer patients in hopes that dental professionals will personally commit to early discovery initiatives and patient education about risk factors, trends, and self-exam. Alison strives to be the voice for the many oral cancer patients who have had their voice taken away by this disease.