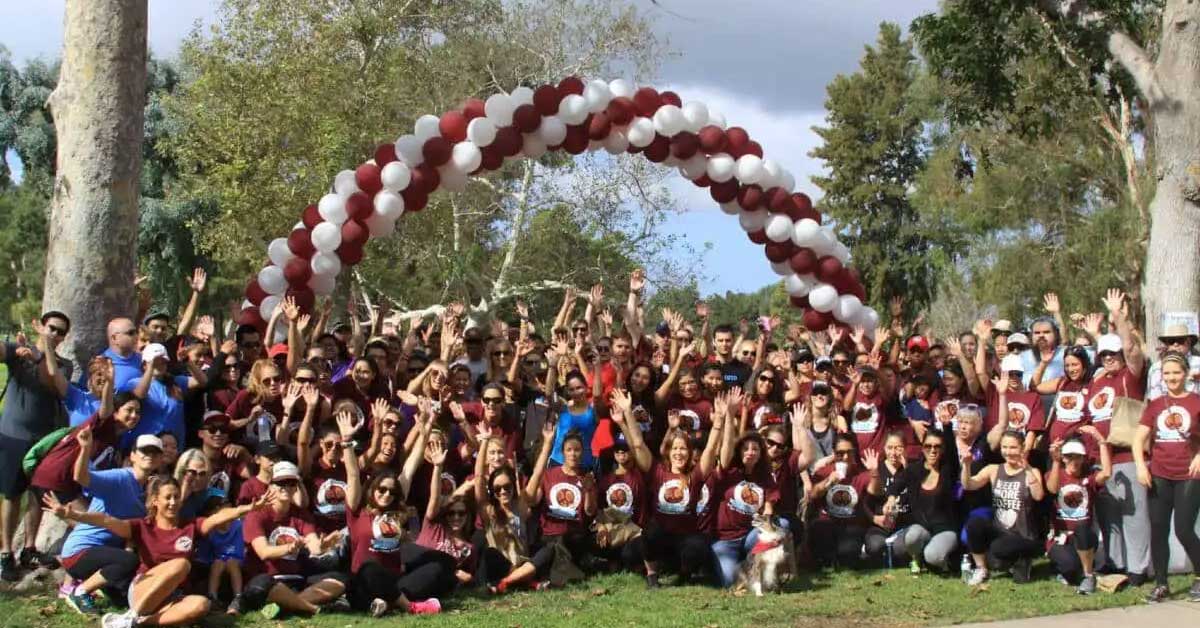 The Oral Cancer Foundation is a national public service, non-profit entity designed to reduce suffering and save lives through prevention, education, research, advocacy, and patient support activities. Oral cancer is the largest group of those cancers which fall into the head and neck cancer category.
Your donation is OCF's source of unrestricted support that impacts every aspect of the foundation's mission. These gifts enable us to respond more rapidly to new ideas in the battle against oral cancer. Your unrestricted gifts are directed to areas of greatest need and greatest promise as determined by the OCF leadership. They range from funding research, to raising awareness and early detection.
The Oral Cancer Foundation, a registered 501c3 public service charity.
Wouldn't it be great to help your favorite charity while you shop online? Millions shop on Amazon.com everyday without knowing that they could be supporting a great cause at the same time. The Oral Cancer Foundation is an Amazon Affiliate, and with every item you order, a portion of your purchase will be donated directly to OCF. It's simple! By using a special link when you shop with Amazon, OCF will receive part of the proceeds with no additional cost to you!
While many non-profit organizations work through Amazon Smile, OCF has a special partner affiliation with the major online vendor. By using a special link created specifically for OCF, every purchase made will have a portion of that money donated to OCF. Like Amazon Smile, there is no extra cost and item prices are never increased. The only difference is OCF gets a larger kickback than other organizations that use Amazon Smile.
Every donation that comes to OCF goes towards combating this disease through research, awareness campaigns and free oral cancer screenings events throughout the country. If you're going to do some shopping anyway, why not support OCF?
Click the logo to use our Amazon link!