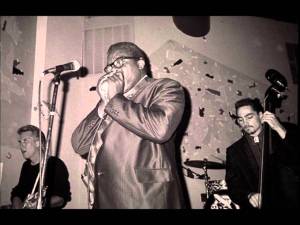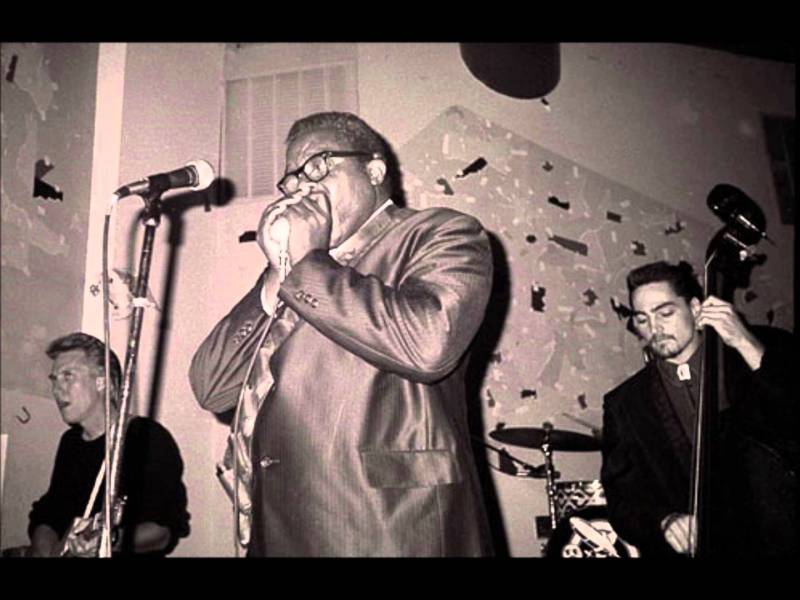 Sam Myers, best known as a blues vocalist and harmonica player, had been with The Rockets as their featured vocalist since 1986. Myers, along with The Rockets, collectively won nine W.C. Handy awards, the blues community's equivalent to the Grammy awards.
The Laurel, Miss., native had performed since his late teens dating back to the early 1950s. He moved to Dallas in the 1980s.
Myers was a former drummer with blues great Elmore James from 1952 to 1963 and had performed with countless others.
Myers got started in music while living in Jackson. He became skilled enough at playing the trumpet and drums that he received a non-degree scholarship from the American Conservatory School of Music in Chicago. Myers attended school by day and at night frequented the nightclubs of Chicago's South Side, meeting and sitting in with Jimmy Rogers, Muddy Waters, Howling Wolf, and Little Walter.
In 1956, Myers wrote and recorded what was to be his most famous single, "Sleeping In The Ground," a song that has been performed by Eric Clapton, Robert Cray and others.
From the early 1960s until 1986, Myers worked the clubs in Mississippi. He toured Europe with Sylvia Embrey and the Mississippi All-Stars Blues Band. In 1986, Sam met Anson Funderburgh, from Plano, Texas, and joined Funderburgh's band, The Rockets. Their last album was 2003's "Which Way is Texas?"
Myers' final release was his 2004 solo album, "Coming from the Old School."
His last appearance in Mississippi came in February when he was presented the blues ambassador award by Gov. Haley Barbour. Myers was diagnosed with cancer in February 2005, and had been unable to perform with his band since December 2004. Legendary bluesman Sam Myers died in July 2006 of oral cancer at his Dallas home, according to his sister, Eula Jones. He was 70.